Once upon a time, not so long ago, there were two overgrown boys called Oliver and Peter. And Peter lived on a farm near Canterbury. It was a rather unusual farm because it didn't grow any crops and there were no sheep or cows, but it was the home of Ivor the Engine, Noggin the Nog, the Clangers and of course Bagpuss.And there they made the most beautiful, the most brilliant, funny old Small Films in the whole wide world.
Very sad news that Oliver Postgate has left us.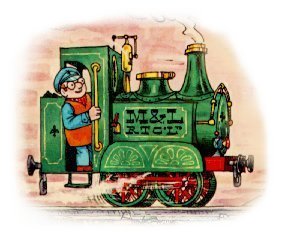 But he has left us with some
wonderful memories.
A brief programme is
here.